Used Alfa Romeo Model Buying Guide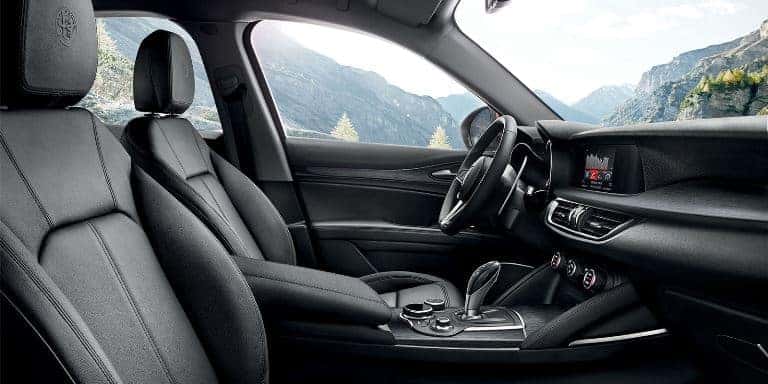 Many drivers who visit our showroom are interested in purchasing a used Alfa Romeo car but are unsure of the details. Fortunately, our auto experts at Alfa Romeo of Omaha are here to provide you with everything you need to know.
Buying Used Alfa Romeo Over Buying New
Contrary to popular belief, you don't need to browse our new selection to find the Alfa Romeo brand car of your dreams. We also offer a plethora of used Alfa Romeo models for our drivers to take full advantage of.
When you buy used from our showroom you can expect the same level of reliability and quality as you get when buying brand new. We inspect all of our vehicles thoroughly and ensure that each vehicle on our lot can stay with you through the long haul.
Ways You Can Buy Used
When shopping our used selection you'll get the choice between certified pre-owned and pre-owned models. And while both of these types of cars are technically used, they offer two very different ownership experiences.
Certified pre-owned models are vehicles that have arrived at our showroom from the manufacturer. While at the factory these vehicles undergo extensive inspections that cover everything from the transmission to the infotainment system.
As a result, certified pre-owned models tend to feel almost brand new behind the wheel. At the same time, they come with some pretty extensive warranties. They also come with limits on their model year, meaning out certified pre-owned vehicles come on the newer side.
On the flip side, pre-owned models are often trade-ins that we inspect and bring up to tip-top shape ourselves before selling. These vehicles may tend to be older, but they provide drivers with access to more features, body styles, and models than one would find in a certified pre-owned collection.
Stop by Alfa Romeo of Omaha today to find your ideal vehicle.