Shopping for Used Cars at Alfa Romeo of Omaha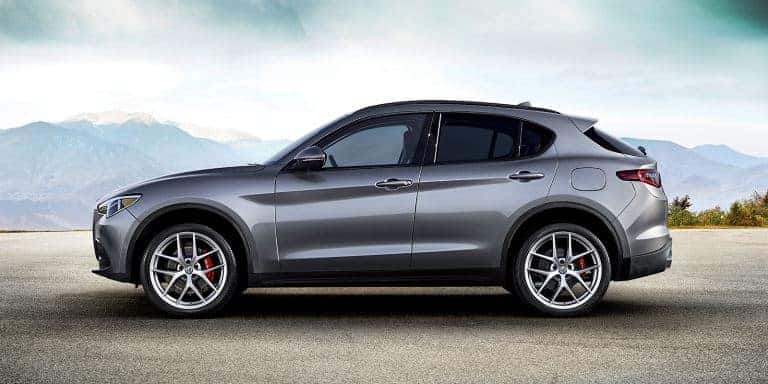 Omaha used cars, like the kind you'll find here at Alfa Romeo of Omaha, put the best in power, performance, and luxury in the hands of every driver, no matter your budget. Not only will our dealership work with your personal financing needs, but we also carry a growing catalog of pre-owned family and performance luxury vehicles, which means tons of great options for you to pick from.
What to Look For When Buying Pre-Owned
There are many advantages to purchasing a pre-owned vehicle when it's time for the next great ride. You'll save money, have a lower rate of depreciation, and have access to reviews from real drivers. Still, there are a few things you'll want to keep in mind when searching for your next great pre-owned vehicle, including some of the following:
Mileage: A high mileage isn't necessarily a dealbreaker, but cars with high mileage have different needs, so you'll want to know about the vehicle's mileage before buying.
Service History: The more regular Alfa Romeo service and car care a vehicle has, the more reliable it will be. Ask your dealer about a service history report for insight into how the car drives.
Accident History: In addition to the history of service, you'll also want to know if the car has been in any accidents, as that can affect the driving experience and future service or repair needs.
Stopping, Starting, and Steering: As with any vehicle, you'll want to test out how your pre-owned car accelerates, brakes, and handles, to make sure it's the right fit for you.
Don't waste time wondering, "where are the best Alfa Romeo dealers near me?" Visit Alfa Romeo of Omaha for pre-owned vehicles, financing, and service you can trust. Schedule your next test drive today.