What We Know Now About the New 2021 Alfa Romeo 4C Spider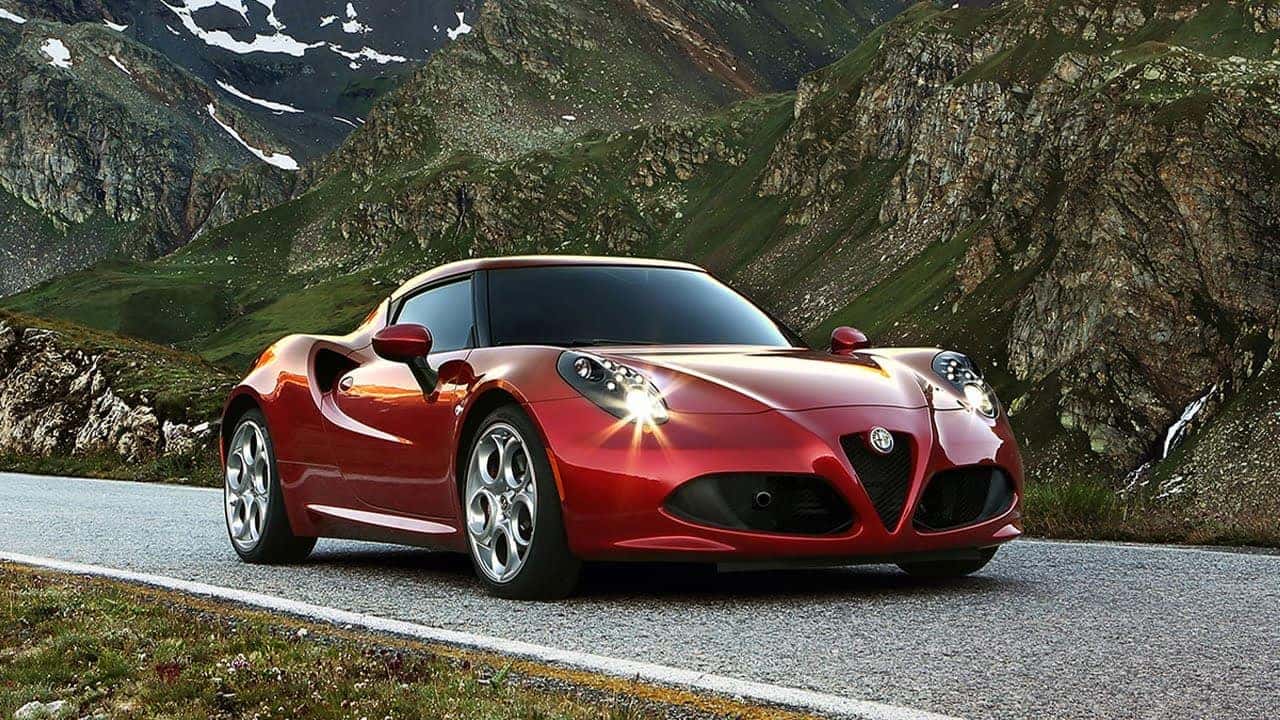 If you're anything like the dealers and staff here at Alfa Romeo of Omaha, you love learning more about the latest upcoming Alfa Romeo vehicles. One new Alfa Romeo model we've received a few questions about is the 2021 Alfa Romeo 4C Spider.
The bad news is that 2021 will be the last ride for this iconic sports car. The good news is that it's going out with style.
The 2021 Alfa Romeo 4C Spider Stradale Tributo
This Alfa Romeo sports car is exiting the market at the end of the production year, but it's introducing a new special edition model before it does.
The 2021 Alfa Romeo 4C Spider Stradale Tributo has been inspired by the automaker's 33 Stradale racecar, which made its first appearance at the 1967 Formula One Italian Grand Prix. Each model is handcrafted in Italy.
The first thing that you'll probably notice about this model are some of the retro touches and external details. It has a red translucent chassis with carbon fiber details, and it comes equipped with a variety of badges and other touches that commemorate this incredible sports car and its history.
This model gets an exclusive paint color that pays tribute to the classic racecar, gray-gold alloy wheels, and a luxurious interior with black suede and tobacco leather. You also get a history book to commemorate this limited-edition model and the end of the Alfa Romeo 4C Spider.
The 2021 Alfa Romeo 4C Spider continues to be powered by a turbocharged engine that can produce 237 horsepower and 258 lb-ft of torque. It's rear-wheel drive and lightweight, so it makes the most out of all that power to deliver an engaging driving experience. It offers a zero to sixty rate of just 4.1 seconds!
Visit our Sports Car Dealership Today!
If you're looking for a new vehicle that prioritizes thrills and a premium driving experience, visit our Alfa Romeo dealership in Omaha. Whether you want to learn more about our crossover models or our Alfa Romeo lease offers, our knowledgeable dealers can help!