Lease Your Next Car with an Alfa Romeo Lease Professional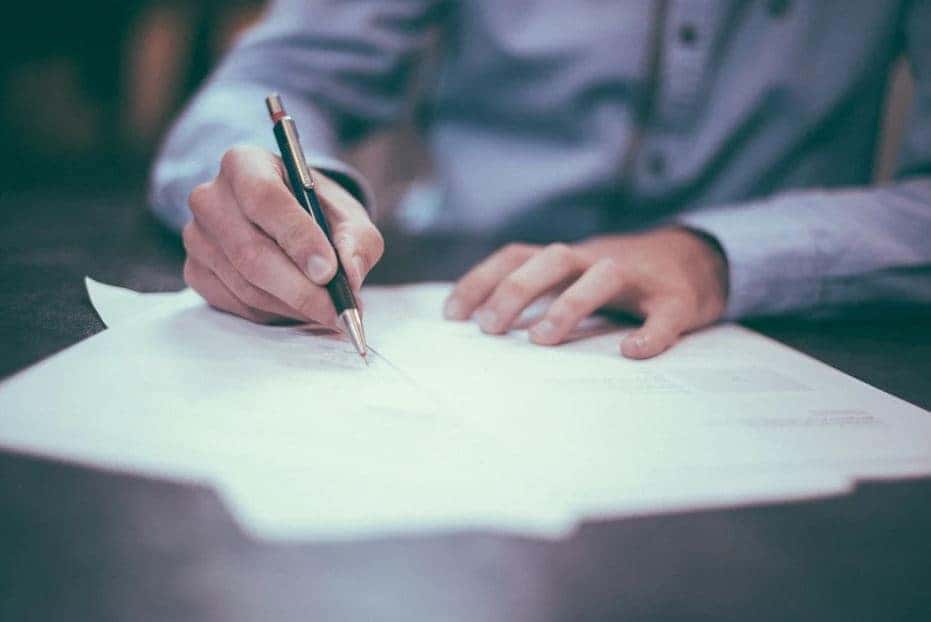 For the specifics of leasing an Alfa Romeo vehicle, talk to our Alfa Romeo lease experts. At Alfa Romeo of Omaha, our trusted professionals will walk you through the steps in leasing your next luxury vehicle. Visit our Omaha Alfa Romeo dealership to see whether leasing your next car with us is the right decision for you.
What Is Leasing?
Leasing a car is different from buying a car to own. Wondering whether this is a suitable idea for your life circumstances? Our knowledgeable Alfa Romeo dealers in Omaha can help! With an Alfa Romeo lease, you can rent one of our new Alfa Romeo cars for a certain length of time and with a limited number of miles. 
On your Alfa Romeo lease agreement, you will have an end date, so that in the interim, you can drive the car as though it were your own. Most drivers lease a car over financing one toward ownership when they prefer to drive a new car every few years. Certain other conditions also call for leasing, including owning a business, living lavish routines, and being a mercurial driver with a penchant for something new.
If you could not care less about owning a car of your own and need a car for a short period that's equipped with the latest safety equipment, then speak to our Alfa Romeo lease professionals today.
Our Alpha Romeo Lease Experts at Our Finance Center
Let our Alfa Romeo finance center help you decide on your leasing options. We provide financing for the new Alfa Romeo Giulia, if this model has drawn your attention. We help countless drivers with various credit scores and financial backgrounds. 
With our excellent resources on hand, we'll find you a car loan and lease contract that bodes well with your circumstances. To hear about the benefits of leasing a new Alfa Romeo car, speak to our Alfa Romeo finance leaders to get approved for car financing or your next Alfa Romeo lease contract.
If the thought of lower monthly payments and having a new car every few years sounds inviting, consider leasing one of our vehicles. Building equity on a car is only a good idea for shoppers seeking to take full ownership of the vehicle eventually. Discuss your needs with our Alfa Romeo lease professionals at our Alfa Romeo dealership in Omaha.