How Our Auto Body Shop in Omaha Can Help You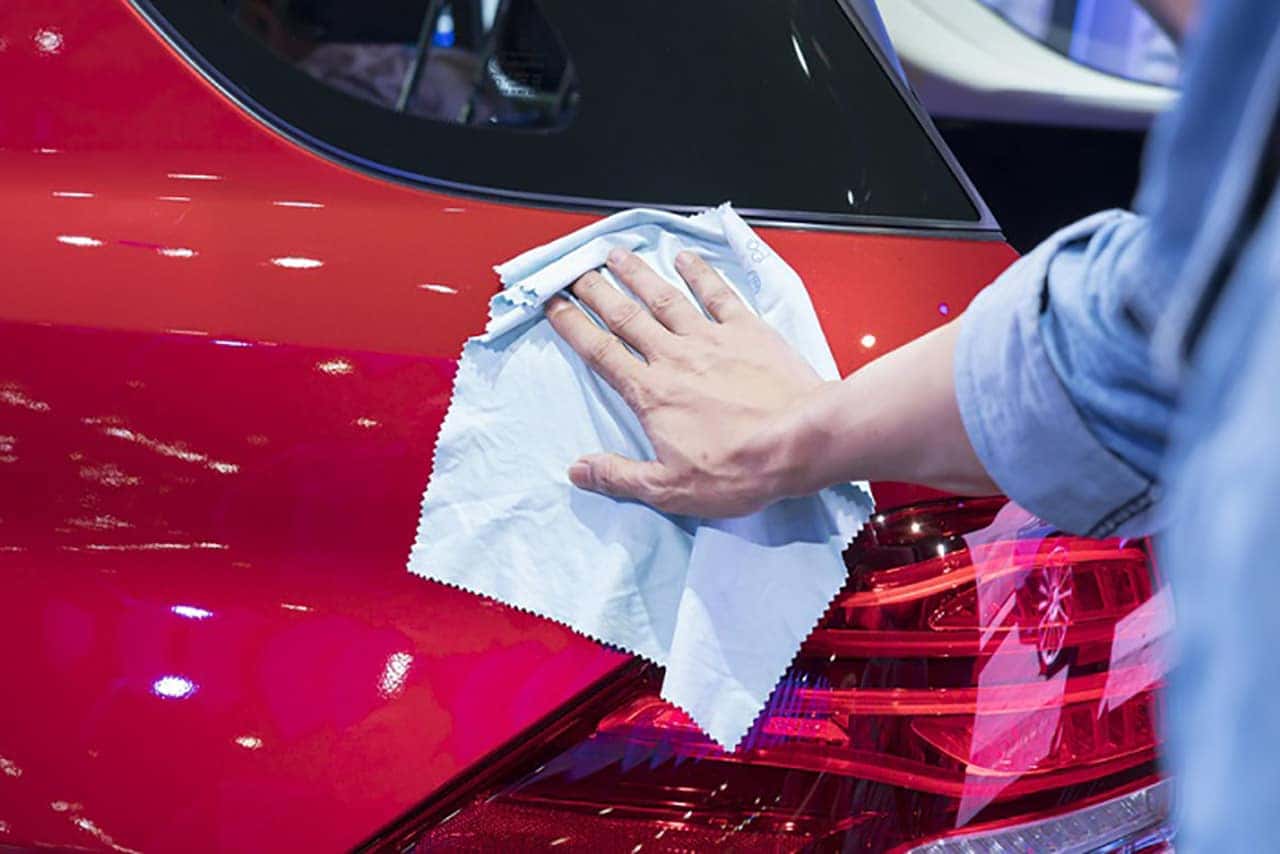 If your vehicle has been damaged in an accident, Alfa Romeo of Omaha can help. We're not just a dealership. We're also an auto body shop Omaha drivers can depend on.
The Difference Between a Body Shop and Service Center
People frequently confuse the two or act as if they are the same, but each has a different purpose. An Alfa Romeo service center is designed to help you keep your car in top shape.
The mechanics there handle routine maintenance tasks, like oil changes, tire rotations, and wheel alignments. All of these services are meant to extend the life of your vehicle and help you avoid big, expensive repairs in the future.
An Alfa Romeo body shop helps you out after an accident. If you have physical damage to your vehicle, the skilled mechanics at a body shop can help you get your car look like it did the day it drove off of the dealership's lot.
Our Auto Body Shop in Omaha
Our Omaha auto body shop can handle a variety of repair jobs, meaning that we should be your first stop after any collision.
We will repair any dents in the sheet metal and replace any exterior components that were damaged in the crash. We'll find you new bumpers, body panels, and anything else that you need to get your car looking like new again.
We'll also repair or replace any damaged glass since windshields and windows are commonly damaged in crashes. Our mechanics will even restore the paint and make sure it matches, so your car will look practically brand new again.
If your Alfa Romeo vehicle has been damaged in an accident, bring it to the experts at our Omaha auto body shop. We'll get you back out on the road in no time.