Finance Your Alfa Romeo Vehicle at Alfa Romeo of Omaha
Finance Your Alfa Romeo Vehicle at Alfa Romeo of Omaha
Whenever you're in the market for a premium ride, you're invited to look through our inventory of new luxury cars. Our showroom is where you'll find all the latest models produced by the Alfa Romeo brand, such as the Alfa Romeo Giulia and the Alfa Romeo Stelvio. If you want to buy a new automobile, you may want to finance your purchase and you can always count on us to help you secure an auto loan.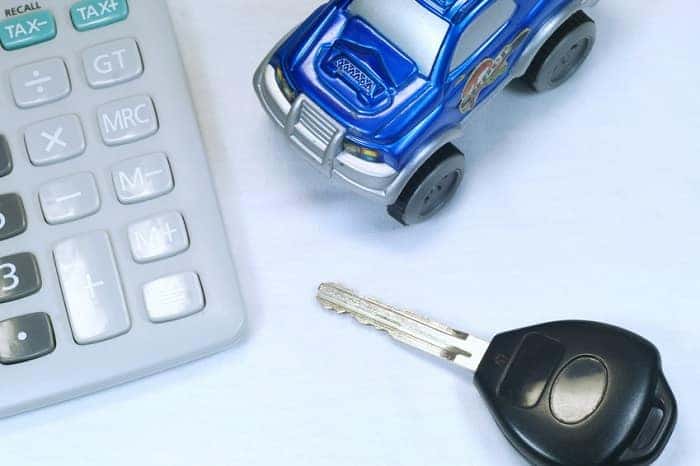 Our Finance Department
Whether you want to get one of our new vehicles or one of our pre-owned Alfa Romeo cars has caught your eye, the financing process is pretty much the same. To start things off, we'll help you complete a loan application. We'll review your application and take a look at your credit score. Don't worry if your credit isn't the best, because we'll still be happy to work with you. Next, we'll get in touch with our network of trusted lenders. When we hear back from them, we'll present you with your offers and help you choose the one that's best for you based on your unique financial situation.
To schedule a time to apply for an auto loan, contact our Alfa Romeo dealership serving Bellevue, NE and surrounding areas now!
About Car Loans
As an Omaha, NE Alfa Romeo dealer, we know it's important for you to understand the terms of your loan before you sign your contract. That's why we'll explain the APR or interest rate you'll pay, discuss the length of your loan, and tell you that you'll own your vehicle outright once you pay off your loan. We'll also explain that taking out a loan to buy an Alfa Romeo car is a years-long commitment that can help you establish or repair your credit as long as you stay up to date with your payments.
For more information about auto loans, visit our Alfa Romeo finance center near Lincoln, NE.
If you want to buy a new or previously owned Alfa Romeo car, we're ready to help you secure an auto loan on the most favorable terms currently available. Head over to Alfa Romeo of Omaha today.