Don't Neglect These 5 Alfa Romeo Maintenance Items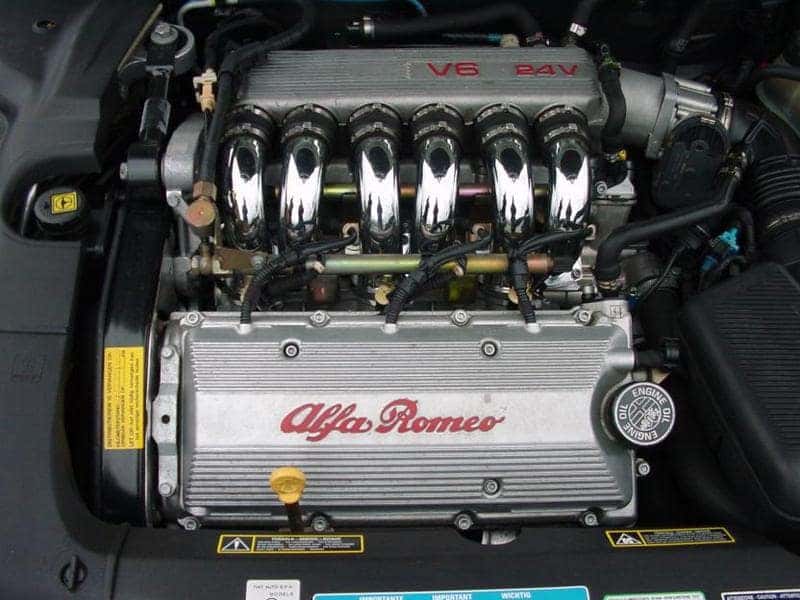 Keeping up with regular Alfa Romeo maintenance is one of the best ways to keep your car in top condition. Neglecting regular service can lead to the value of your car rapidly decreasing, reduced performance, and lower fuel efficiency. Here at Alfa Romeo of Omaha, our team of friendly Alfa Romeo technicians are happy to share five essential Alfa Romeo maintenance items.
Wheel Alignment
Wheel alignment refers to your car's suspension and its connection to the wheels. Signs of improperly aligned wheels include the car pulling to one side when steering straight, as well as uneven tire wear. You should have your wheels aligned at least once per year.
Oil Changes
Oil is the lifeblood of your engine, and it keeps all the parts running smoothly and efficiently. Neglecting oil changes can lead to reduced engine performance and efficiency. Oil changes should be completed about twice per year.
Tire Maintenance
Providing your car's connection to the road surface, tires are critically important. Specific types of tire maintenance include having proper tire pressure and making sure that your tires have enough tread.
Brake Service
Your car's brakes consist of brake pads, brake rotors, and calipers. Signs of brake issues include:
Unusual noises such as squealing or creaking
Spongy brake feel
Lower response or longer stopping distances
Our Alfa Romeo technicians ensure your brakes are up to the task of keeping you safe.
Cooling System
The cooling system is what keeps your car from overheating. Your coolant can become clogged, which affects the radiator's ability to cool the engine. If you have any issues with leaking coolant, schedule Alfa Romeo service today.
Certified Alfa Romeo Service in Omaha
Here at Alfa Romeo of Omaha, our team of certified technicians only uses OEM Alfa Romeo parts to complete repairs. Schedule service today.