Alfa Romeo Service: Getting Your Car Ready for Spring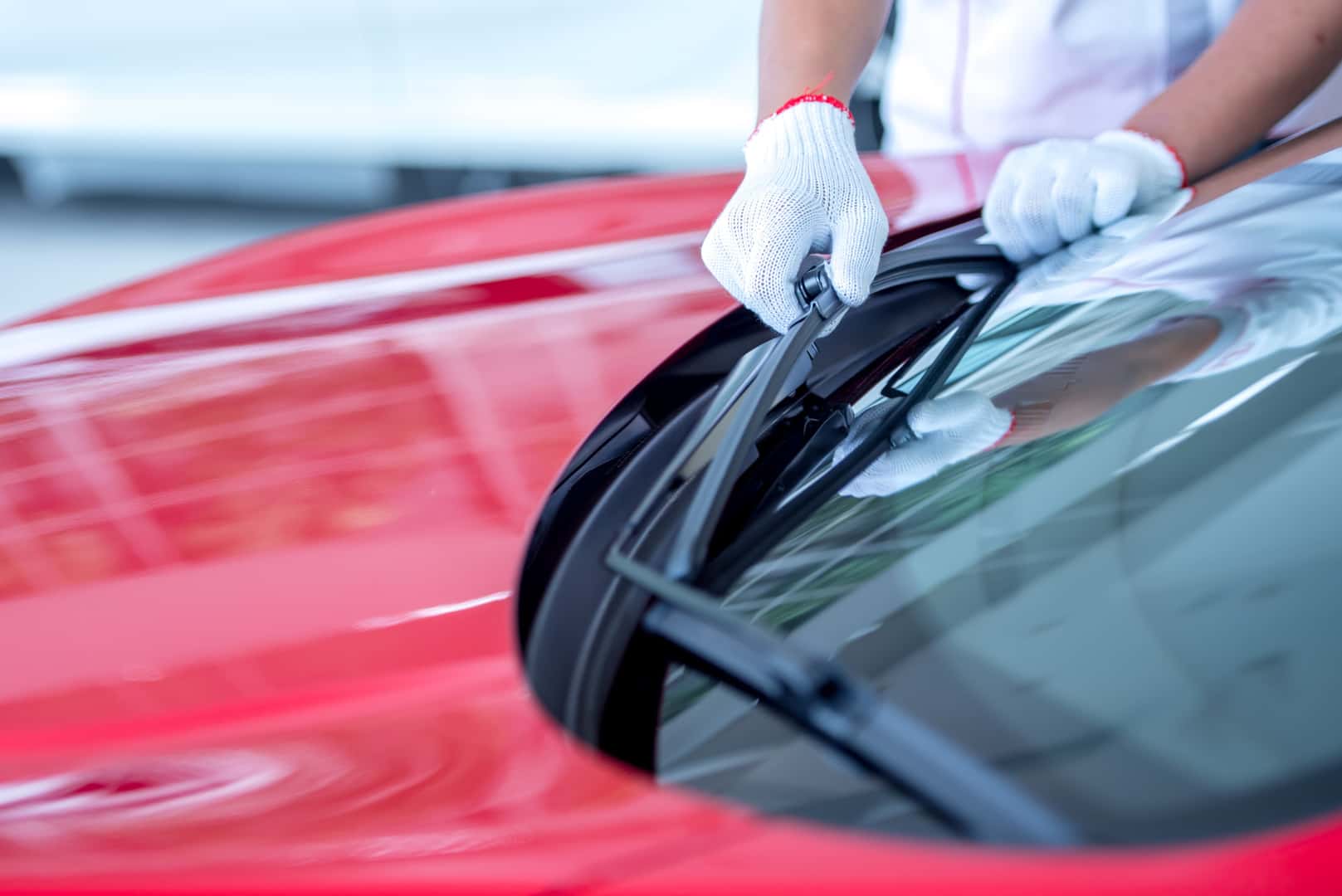 Spring is a great time to get your Alfa Romeo car serviced. The cold and snowy Omaha winter takes its toll on many different vehicle functions, so your Alfa Romeo car needs some attention to prepare for warmer weather. Here at our Alfa Romeo service center at Alfa Romeo of Omaha, our team of expert mechanics will perform these types of car service to ready your car for spring. 
Oil Change
The winter weather can take its toll on your car's oil. Getting an oil change in the spring is recommended to help your car's engine run smoothly and efficiently. Check the owner's manual for a more precise guide on how your model should get an oil change.
Battery Check
The cold of winter can be tough on a car's battery. Starting a vehicle in cold weather takes more energy, so our mechanics will ensure your Alfa Romeo battery has enough charge to get you through the summer.
Brake Service
The road salt buildup that comes with winter can be tough on your brake system. Functional brakes are essential for safety and performance, so our mechanics will check your brake rotors, calipers, and pads and order new Alfa Romeo parts if necessary.
Tire Rotation and Alignment
Having correctly aligned tires is essential no matter the time of year. The potholes that sometimes pop up on Omaha roads after a cold stretch can wreak havoc on your car's suspension system, causing your wheels to become out of alignment.
Schedule Spring Service Today
To ensure comfortable and safe driving this spring and all year, schedule your spring Alfa Romeo service today at Alfa Romeo of Omaha. We look forward to getting you ready for the warm weather.