Alfa Romeo Parts Warranties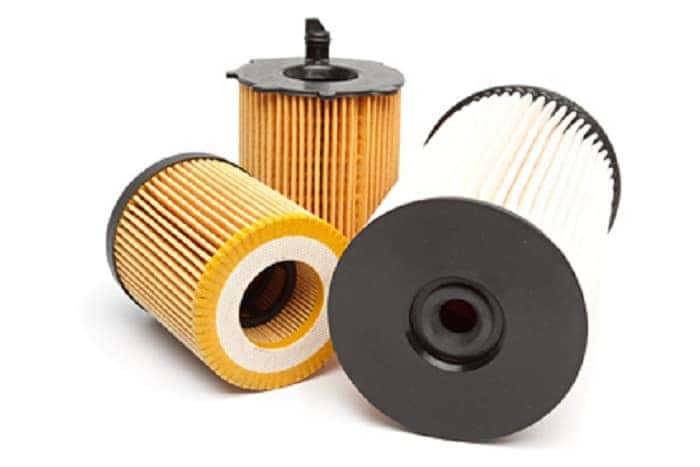 When it comes time to replace or upgrade your Alfa Romeo parts, you'll choose between OEM Alfa Romeo parts and aftermarket parts. OEM parts have several advantages, including their quality, longevity, and guaranteed fit. Another excellent benefit is the reassuring parts and accessories warranty that comes with OEM parts, which is why Alfa Romeo of Omaha is taking a moment to explain the ins and outs of the Alfa Romeo parts warranty.
Full Manufacturer Warranty
The Alfa Romeo parts warranty is part of the automaker's Alfa Romeo Basic Limited Warranty coverage for new cars. This reassuring warranty lasts for four years or 50,000 miles and protects you against any defects or damages stemming from defects in materials and workmanship.
The warranty will cover any cost of parts and labor needed to repair any defective item or component on your vehicle. Another aspect of the Alfa Romeo Limited Warranty is the corrosion warranty, which covers the costs of all parts and labor needed to repair or replace any sheet metal panels or undercarriage components that get holes from rust or other corrosion.
Additional Advantages of Buying OEM Alfa Romeo Parts
In addition to the reassuring warranty, OEM Alfa Romeo parts come with these additional benefits:
A broad selection of OEM Alfa Romeo parts
Guaranteed quality and longevity
A two-year / 24,000-mile parts warranty on parts used for maintenance, repair, or accessories
Shop for OEM Alfa Romeo Parts in Omaha
Whether you're looking for Alfa Romeo engine parts, Alfa Romeo brake parts, or something else entirely, our parts department at Alfa Romeo of Omaha has got you covered. And our team of friendly Alfa Romeo service technicians is happy to install them for you. Stop by our dealership today to cover all your luxury car care needs.