Alfa Romeo Financing FAQ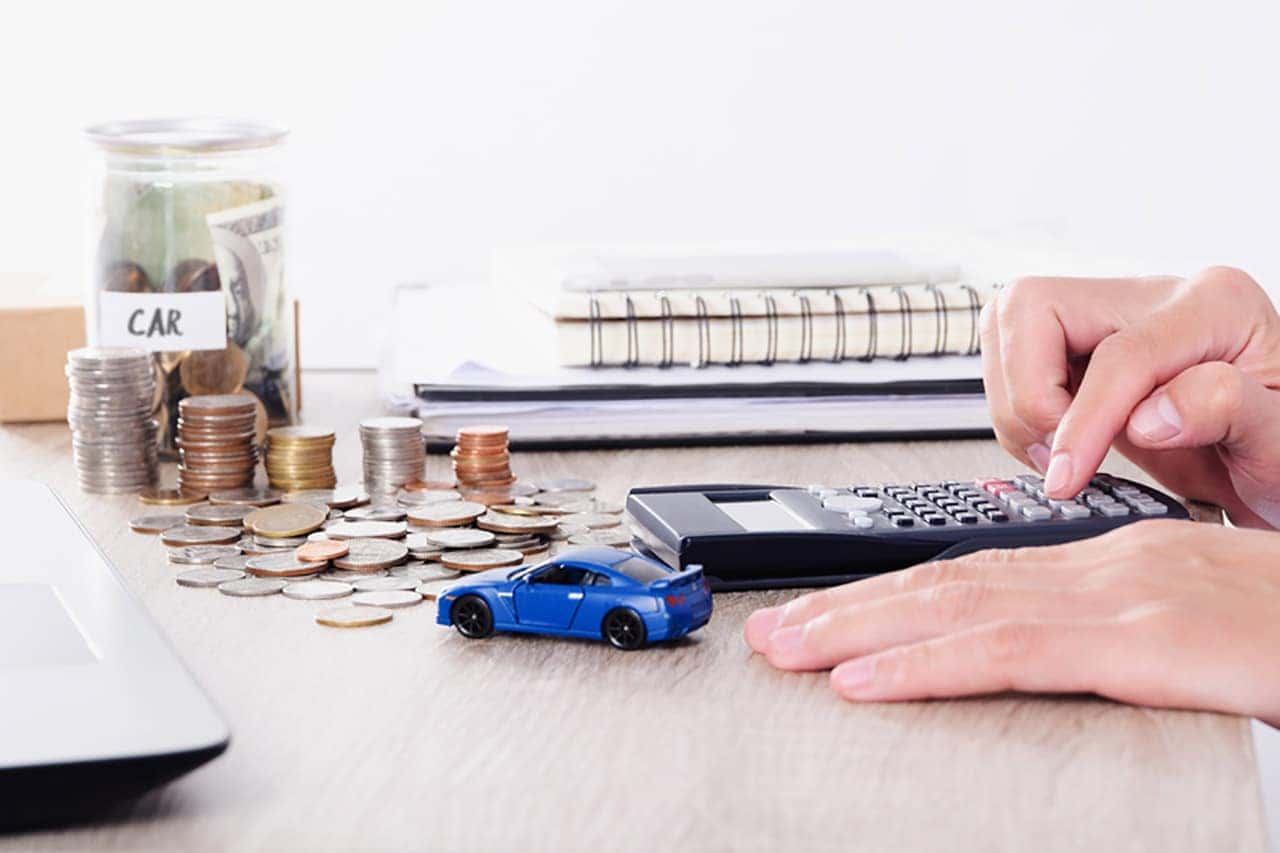 The road to buying a new vehicle can be a long one, but we're here to answer your most pressing questions about Alfa Romeo financing. Whether you're curious about certain terms, wondering about services, or looking into different ways to save, we will equip you with the information you need to feel confident in your car-purchasing journey. 
Q: What's the difference between financing and leasing? 
A: The main difference is that you can only keep your vehicle for a specific amount of time when you lease, whereas you are paying off the vehicle to own when you are financing. 
Both options require you to make monthly payments, but lease payments are typically lower since you'll have to return the car to our dealership after the lease is over. Financing is an excellent option for drivers looking to keep their new Alfa Romeo long-term. 
Q: Does Alfa Romeo of Omaha have any finance services that they offer? 
A: Our website lets you easily apply for Alfa Romeo financing from any device that lets you use the internet. Once you put in the information needed, we will help you find an appropriate payment plan based on your budget and lifestyle. 
We can even help you secure a vehicle if you have a less-than-stellar credit score or not much credit built up yet. 
Q: How will I know how much to budget for my vehicle? 
A: Using our Alfa Romeo monthly payment calculator, you can get an accurate idea of what your down payment will be and how much you will be spending month-to-month. Once you have this information, you can start budgeting and preparing for the payments ahead. 
Q: What are other ways I can save on my purchase?
A: One way to know that you're getting the best savings possible is to check on our new Alfa Romeo specials. These are all vehicles that will be offered to you at a discounted rate. You can also trade in your current vehicle at our dealership to get money towards your new one, which can help significantly lower your costs. 
Visit Alfa Romeo of Omaha today with any further questions you may have about financing or the other vehicles on their lot. We're eager to work with you and get you behind the wheel of the Alfa Romeo of your dreams!