Alfa Romeo of Omaha Talks Alfa Romeo Auto Repair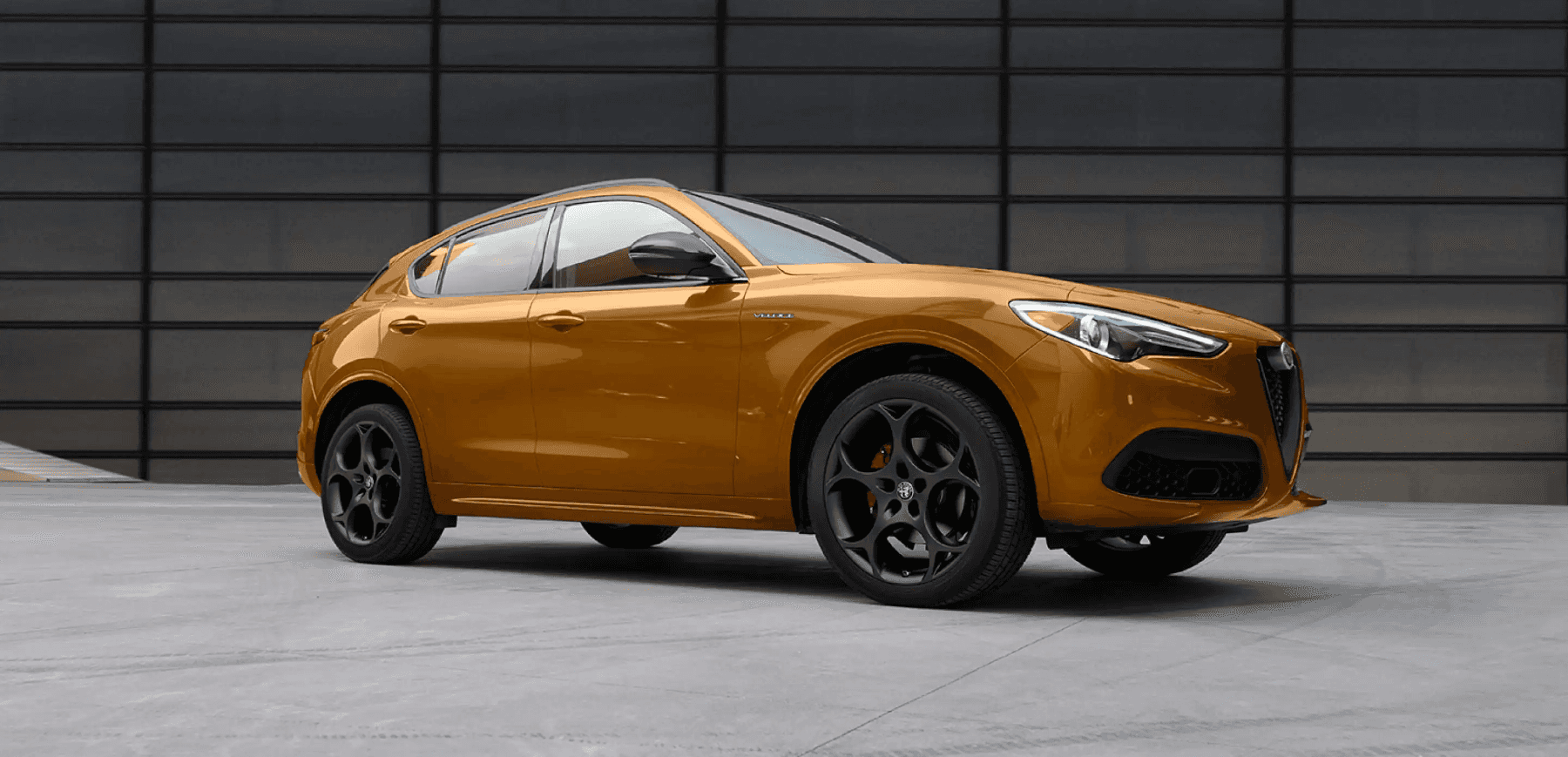 Timely Alfa Romeo repairs are essential for getting the most mileage and the best performance from your luxury car. Ensure your car gets the professional treatment it deserves by booking an appointment with our Omaha service department, and count on us to return your car to its best condition. 
Why is Auto Repair Important?
Improves Safety
Every day, countless traffic accidents occur because of a faulty brake system, poor tire treads, or worn-out drive belts. The best way to lower this number is through timely auto repair that ensures all of the critical components of a vehicle are running smoothly. While auto repair can't prevent accidents by itself, it definitely improves the safety of automobiles nationwide.
Enhances Performance
In all Alfa Romeo cars, certain components are more vulnerable to wear than others. By performing regular auto repairs, we can ensure that these parts are always in top condition. Doing so gives drivers the confidence that these parts will always perform well when we need them, boosting confidence in any situation.
What are Some Important Auto Repairs?
Warning Lights
Many auto repairs are brought to the driver's attention via the car's warning lights. For example, the check engine light indicates a problem with one of the motor's many components. The electrical fault light means there's an issue with the car's electrical charging system. Also important is the brake warning light, which could indicate a need for fresh brake fluid or new Alfa Romeo parts for the car's braking system. 
Drive Belts
Another reason to visit Alfa Romeo of Omaha for auto repair is to assess the engine's drive belts. These important components transfer power from the engine to other areas of the vehicle — for example, the power steering pump and the alternator — and provide them the power needed to run. Over time, these belts will wear out and develop cracks that if not detected ahead of time could lead to expensive repairs should one snap and damage the surrounding engine components. That's why our team inspects these belts regularly so we're ready to replace them when the time comes. 
Get Expert Auto Repair Today
For expert auto repair for your luxury automobile, search 'Alfa Romeo dealers near me' and visit us today. Our factory-trained technicians have the know-how and the tools to fix whatever ails your car and have you back on the road in no time.