5 Ways to Lower Your Alfa Romeo Payment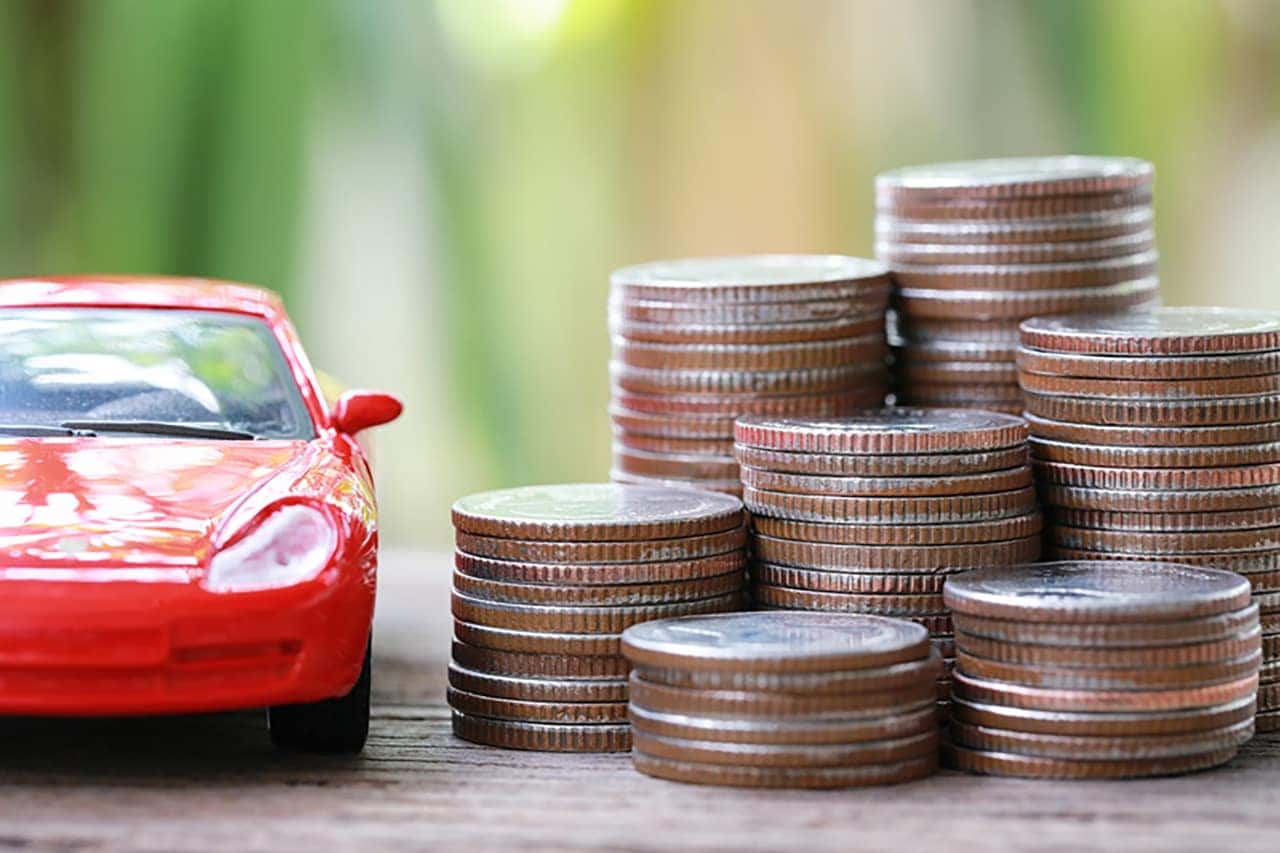 While some Alfa Romeo buyers can afford a new car in cash, most opt to take out a financing plan with our finance department. If you're looking for ways to save money on your monthly Alfa Romeo payment – and who isn't?– the finance professionals here at Alfa Romeo of Omaha have some ideas. Following these five practical tips can help lower your monthly Alfa Romeo payments.
Increase Your Down Payment
When you first take out the Alfa Romeo loan, you'll likely pay a down payment to drive the car. Typically, the higher the down payment, the lower your monthly payment will be. If you have some extra cash on hand at the beginning of your loan, consider raising the down payment.
Choose a Longer Loan Term
While longer loan terms typically come with higher interest rates, they can also lower your monthly car payments. Longer loan terms mean that you have more time to pay off your loan, translating to lower payments.
Trade In a Car
If you have an old car you plan on selling when you purchase the new one, our dealers will buy it through our car trade-in program. This will help reduce the cost of the new car and your monthly payments.
Improve Your Credit Score
Your credit score is the main factor that goes into the interest rates. Raising your credit score can lower the interest rate, lowering your monthly payment.
Refinance Your Car Loan
Sometimes it may be possible to lower your monthly payment by refinancing your existing car loan. Speak with our friendly finance experts to learn more about refinancing.
Friendly Alfa Romeo Finance Professionals in Omaha
Here at Alfa Romeo of Omaha, our friendly finance professionals are happy to help you reduce your monthly payment. Stop by our dealership today.