5 "Hidden" Alfa Romeo Stelvio Features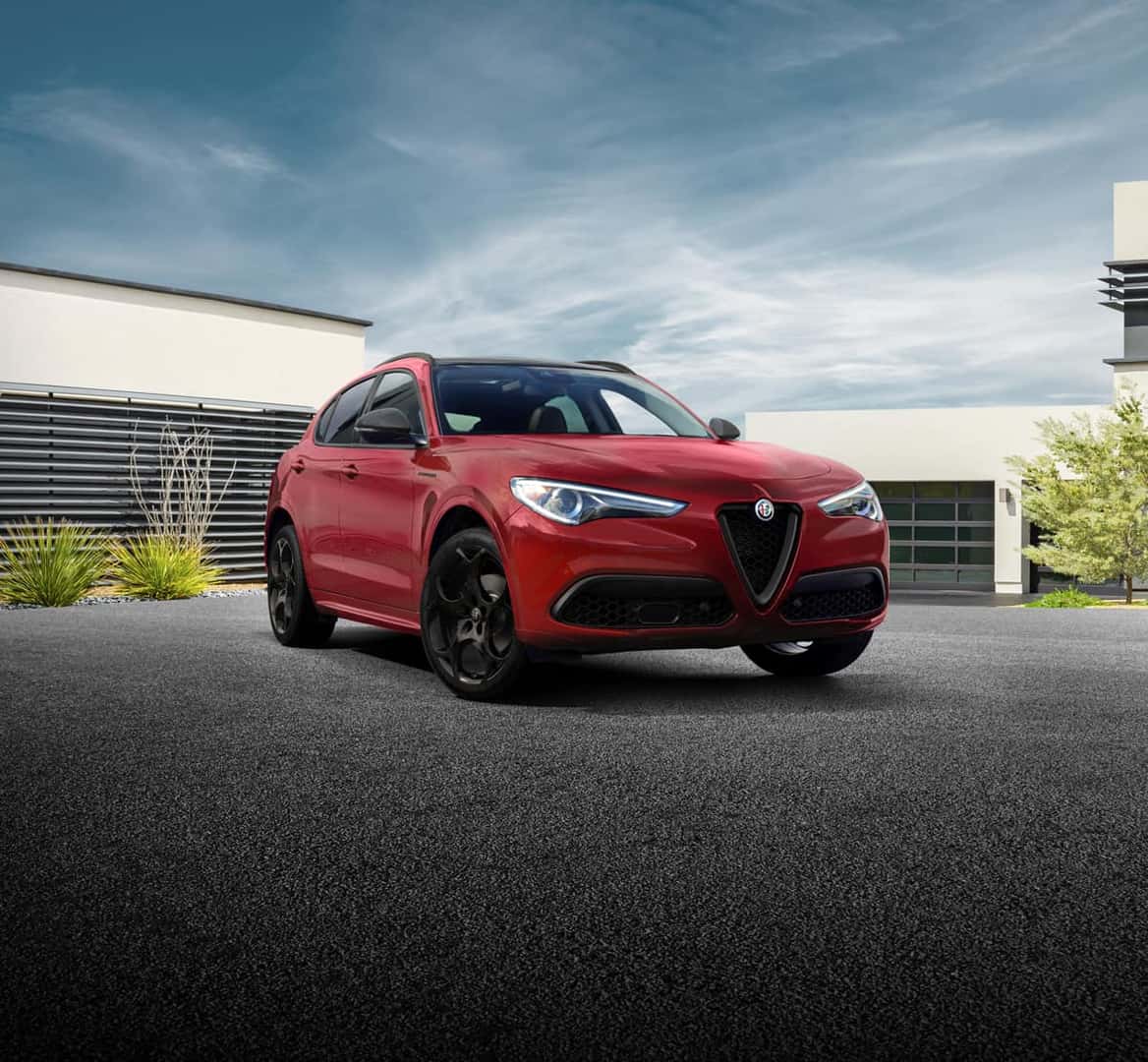 The new 2023 Alfa Romeo Stelvio is a luxury SUV that provides a seamless blend of cutting-edge technology, driving enjoyment, and premium comfort. While many of the SUV's best features may be obvious at first glance, the vehicle is home to a treasure trove of "hidden" features you may not know about until our friendly dealers at Alfa Romeo of Omaha demonstrate them. Here are five of those "hidden" features.
DNA Drive Mode Selector
Tucked into the front driver's console, the DNA Drive Mode Selector makes it easy to customize your drive. Choose one of the three driving modes:
Dynamic Mode: Track-tuned drive and more responsive handling
Natural Drive Mode: Best suited for an everyday commute
Advanced Efficiency Mode: Prioritizes fuel economy over performance
Driver Attention Alert
The Driver Attention Alert feature is included in the Active Assist Plus Package. It helps you out on a long trip or other occasions when you may get tired behind the wheel by notifying you when fatigue, distracted, or extended driving is suspected.
Intelligent Speed Control
Another safety feature included in the Active Assist Plus Package, Intelligent Speed Control, works by helping drivers easily maintain a set speed. It uses built-in cameras and scanners to observe the road for traffic sign markers to achieve this.
Carbon Fiber Driveshaft
The class-exclusive carbon fiber driveshaft is more robust, lighter, and more durable than steel or aluminum.
Rear Sport Diffuser
Not only does the rear sport diffuser look good, but it also helps to boost performance by increasing airspeed underneath the vehicle while decreasing drag.
Find Your Favorite Hidden Feature at Alfa Romeo of Omaha
We've only begun to scratch the surface of the many features offered by the 2023 Alfa Romeo Stelvio. Visit Alfa Romeo of Omaha to discover your favorite feature today.