3 Ways You Can Save on Alfa Romeo Cars by Trading In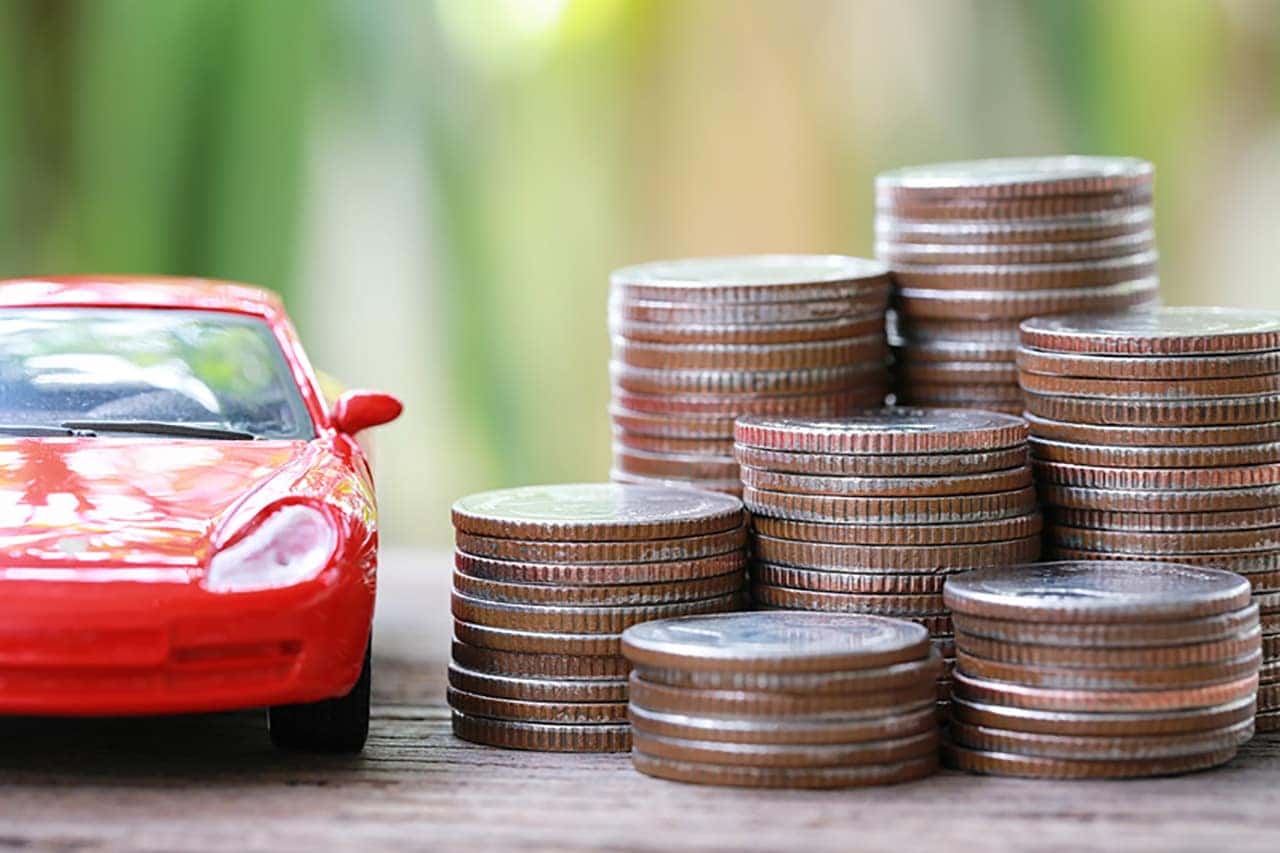 When you find a new car you love here at Alfa Romeo of Omaha, we want to make it easy for you to drive away in that vehicle. That means that we'll also help you with your trade-in so that you can easily put the value of your current vehicle towards a new model. Here's how you can save with a trade-in.
Make a Bigger Down Payment
Depending on the condition and age of your trade-in, it can help make up a significant portion of your down payment. Drivers usually put down 20% of their new car's total value and finance the rest with their loan. However, that's not a set requirement.
You can always choose to place a larger down payment. This means that you finance less of a vehicle's total cost and end up with a smaller loan. You'll end up paying out less interest, and it's all thanks to your trade-in.
Don't Pay for Detailing
When you trade in your car at our dealership, you don't need to pay for detailing or other services to spruce up your vehicle. We're going to take care of that before we sell your car anyway.
If you're selling your vehicle on your own, you're likely going to need to worry about these costs, so that's just another way trading in can help you save.
No Advertising Costs
When you sell your car on your own, you usually have to take out an ad to attract attention. This can cost money, either upfront or later on once the vehicle is sold.
Don't deal with those fees. Just trade in your car at our dealership!
See how easy it is to trade in your current car at our dealership in Omaha. We'll answer any questions you have about our Alfa Romeo cars, what to do with a trade-in and anything else! We hope to see you soon!